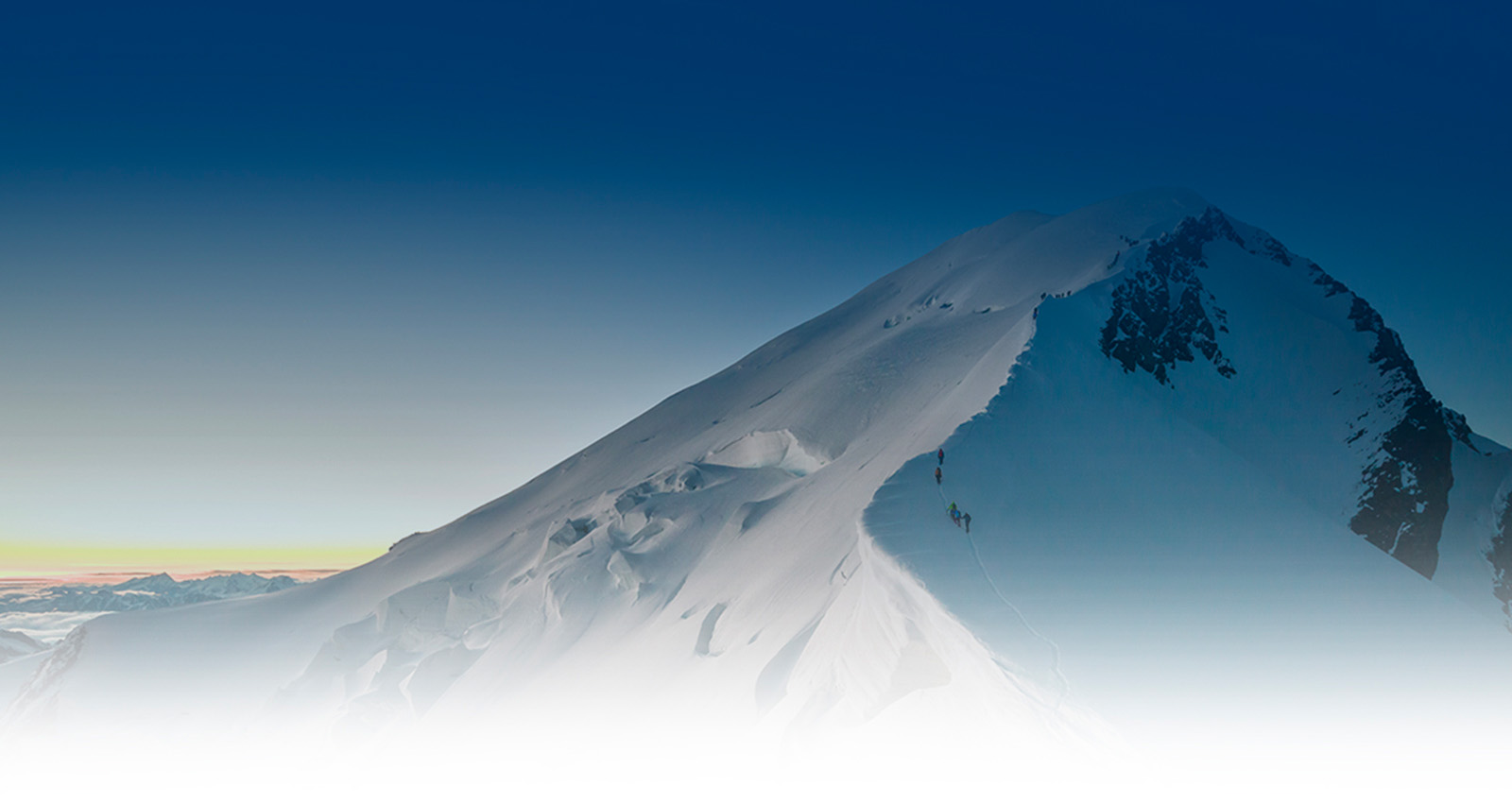 A global asset manager
We invest alongside our clients to provide diversified investment strategies to generate long-term income
Our funds
Algebris currently offers a diverse range of actively-managed investment solutions created around our core expertise, from our historical focus on the financial sector across the capital structure (credit and equity) to macro credit and Italian securities. With respect to private strategies, Algebris invests in non-performing loans predominantly secured by high-end, residential real estate assets in Italy.
Insights
01 Featured news
October 4, 2022
The Algebris Bullet | Back to the Future
Download The dollar is our currency, but it's your problem.John Connally, US Trasury Secretary, 1971 Until the end of 2021, macroeconomic volatility seemed a thing of the past. Secular stagnation...
Keep reading
02
October 3, 2022
GLOBAL CREDIT BULLETS | Monday, 3rd October 2022
UK – Emerging cracksThe UK continued to experience market turbulence last week following the announcement of the "mini-budget". The sell-off in UK government bonds triggered strong market instability, forcing the...
Keep reading
03
September 29, 2022
Executive Chat with Davide Serra, Founder and CEO of Algebris Investments
"Many people misunderstand the concept of investing with that of trading. You need to invest capital with patience and a long-term view," Davide Serra warns. "It is better to use...
Keep reading

Algebris acknowledges its responsibilities to contribute to a sustainable future. As such, it is our aim to ensure that we can continuously improve the environmental impact of our business as well as the impact on our community and the society at large, and that our commitment to sound and ethical business conduct is delivered.
Algebris Team
With our 15-year track record and our team of expert investment professionals, we invest in the global financial sector across the entire capital structure, in global credit, and in the Italian market (both equity and credit) to capture a broader set of value opportunities.