Charity Foundation
Hakuna Matata
In April 2010, Davide Serra and his wife, Anna Barassi, founded Hakuna Matata, a registered UK charity for which Davide acts as Chairman and Trustee.
Hakuna Matata is primarily focused on helping orphaned children in Central Tanzania,
through education and healthcare programmes.
Algebris Investments is proud to match every donation made to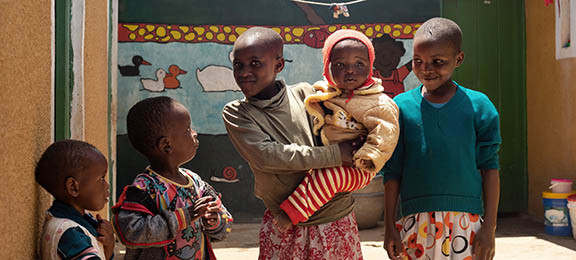 Childcare
Hakuna Matata's unique 'Family House' orphanages currently house 150 children and employ 45 members of staff. Hakuna Matata's funds have supported the building and running of 73 nursery schools across the region, allowing many children access to primary education and providing jobs to 135 local teachers.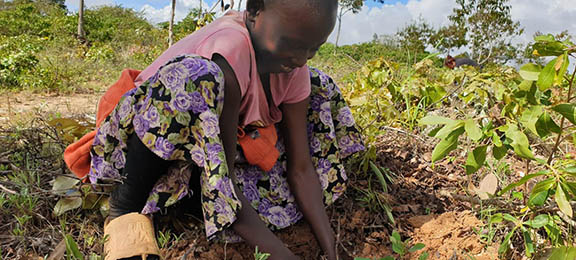 Sustainability
The Pamoja Project is community initiative involving local people in sustainable farming and aiming at increasing revenues of their families. Hakuna Matata passionately believes that through initiatives such these, rural communities truly learn to live sustainably. Since 2019, our tree planting programmes have involved 450 farmers, 14 schools and over 20 other institutions such as the Njombe Prison.
Rehabilitation & Healthcare
Hakuna Matata supports Inuka Rehabilitation Hospital, the region's only disability recovery centre in the village of Wanging'ombe. In 2022, the hospital treated over 3,500 patients with rehabilitation needs and provided 300 supportive devices, whilst engaging with local communities to improve people's understanding and acceptance of disabilities. In addition, Hakuna Matata provides subsistence packs and further assistance to those suffering from HIV/AIDS, especially women and children.
To learn more about Hakuna Matata or to donate, please visit the website:
hakunamatata-charity.org