Charity Foundation
Hakuna Matata
In April 2010, Davide Serra and his wife, Anna Barassi, founded Hakuna Matata, a registered UK charity for which Davide acts as Chairman and Trustee.
Hakuna Matata is primarily focused on helping orphaned children in Central Tanzania,
through education and healthcare programmes.
Algebris Investments is proud to match every donation made to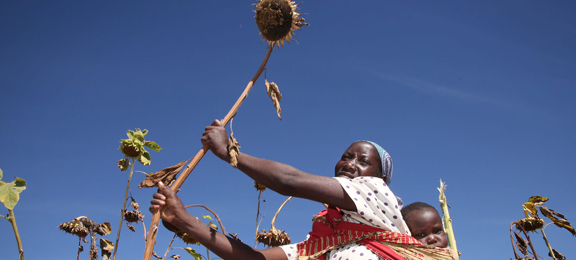 Employment
Thanks to the Pamoja Project, Hakuna Matata supports 129 farmers and 6 vulnerable young people through contract farming and dedicated training in order to improve sunflower crop production across its 24 acres of fields.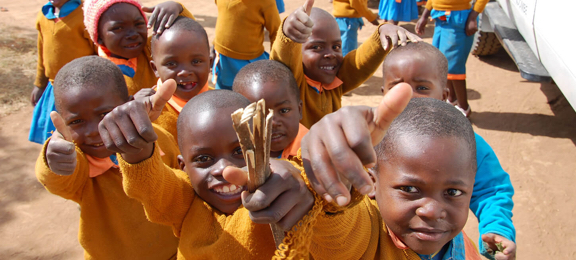 Education
Mamre Agriculture and Livestock College is one of the only dedicated agricultural colleges in the area.
Over 3,300 children are attending nursery schools to date.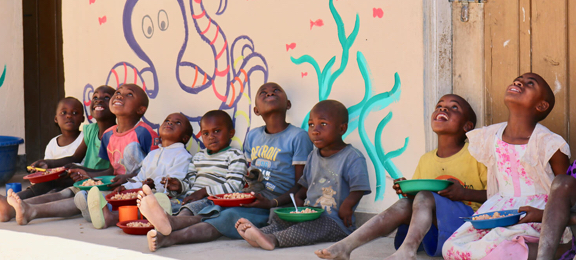 Rehabilitation & Healthcare
Hakuna Matata backs Inuka Rehabilitation Centre, the region's first disability recovery centre in the village of Wanging'ombe. This project helped over 1,800 children and 380 adult patients in 2018, while engaging with local communities to improve people's understanding and acceptance of disabilities. In addition, Hakuna Matata provides subsistence packs and further assistance to those suffering from HIV/AIDS, especially women and children.
To learn more about Hakuna Matata or to donate, please visit the website:
hakunamatata-charity.org