Join us
Careers at Algebris
At Algebris, our aim is to attract exceptionally talented and intelligent people. We encourage an entrepreneurial spirit and seek to create a culture that rewards initiative and independent thinking, whilst also ensuring we operate responsively and with integrity.
We promote an open and inclusive culture globally, and strongly believe that the best results stem from working together, to share knowledge, experience and perspectives.
Click here to learn more about our history, values and commitment to Corporate Social Responsibility.
Want to join us?
Find out more about our available positions below.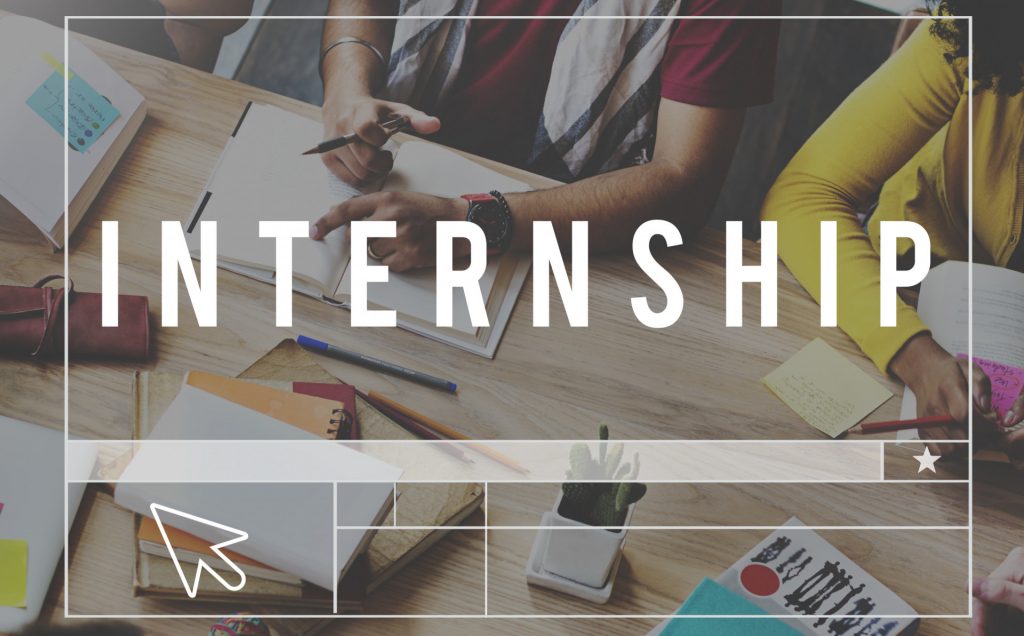 Our internship programme, typically lasting for around 8-10 weeks over the summer, combines on-the-job training and practical hands-on experience to provide you with the tools needed to start your career in asset management.
At Algebris, we always want to attract the best talent who have the confidence and ability to thrive. A career at Algebris will provide you with the opportunity to develop your skills and be part of the ongoing success of our business.