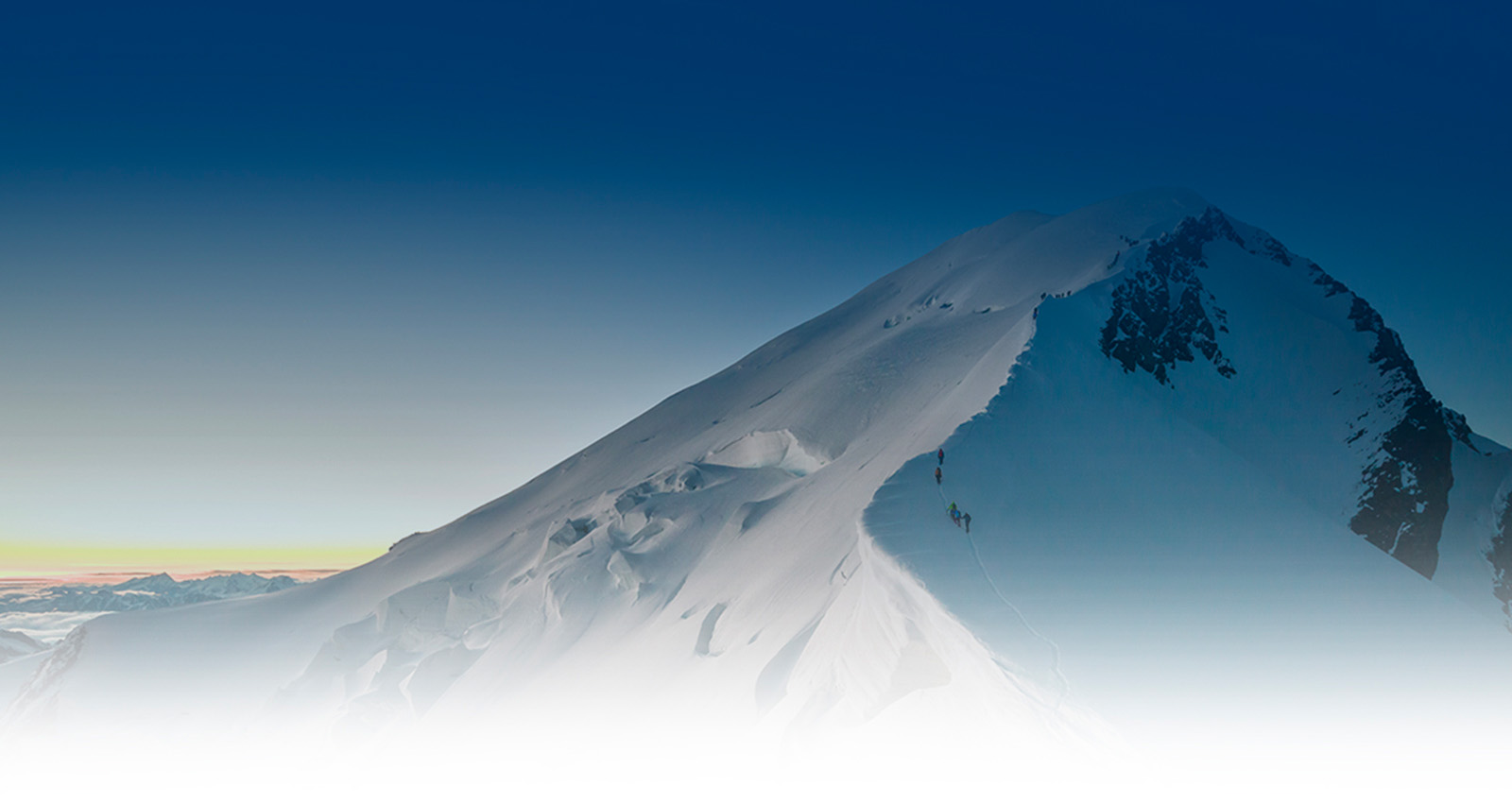 A global asset manager
We invest alongside our clients to provide diversified investment strategies to generate long-term income
Our funds
Algebris currently offers a diverse range of actively-managed investment solutions created around our core expertise, from our historical focus on the financial sector across the capital structure (credit and equity) to macro credit and Italian securities. With respect to private strategies, Algebris invests in non-performing loans predominantly secured by high-end, residential real estate assets in Italy.
Insights
01 Featured news
June 27, 2022
GLOBAL CREDIT BULLETS | Monday, 27th June 2022
Data – Turning south.This week, market focus turned quickly on chances and depth of an economic slowdown. In Europe, June PMIs surprised on the downside, with readings now just above...
Keep reading
02
June 20, 2022
Dip Your Toes
The longer the party, the worse the hangover. The old adage certainly applies to 2022. The Fed's balance sheet is 3x larger than it was in 2019, and easy money...
Keep reading
03
June 20, 2022
GLOBAL CREDIT BULLETS | Monday, 20th June 2022
ECB – A line in the sand. Last week, the European Central Bank called an emergency meeting to discuss measures to contain sovereign spreads. In 2021, expectations of monetary tightening...
Keep reading

Algebris acknowledges its responsibilities to contribute to a sustainable future. As such, it is our aim to ensure that we can continuously improve the environmental impact of our business as well as the impact on our community and the society at large, and that our commitment to sound and ethical business conduct is delivered.
Algebris Team
With our 15-year track record and our team of expert investment professionals, we invest in the global financial sector across the entire capital structure, in global credit, and in the Italian market (both equity and credit) to capture a broader set of value opportunities.