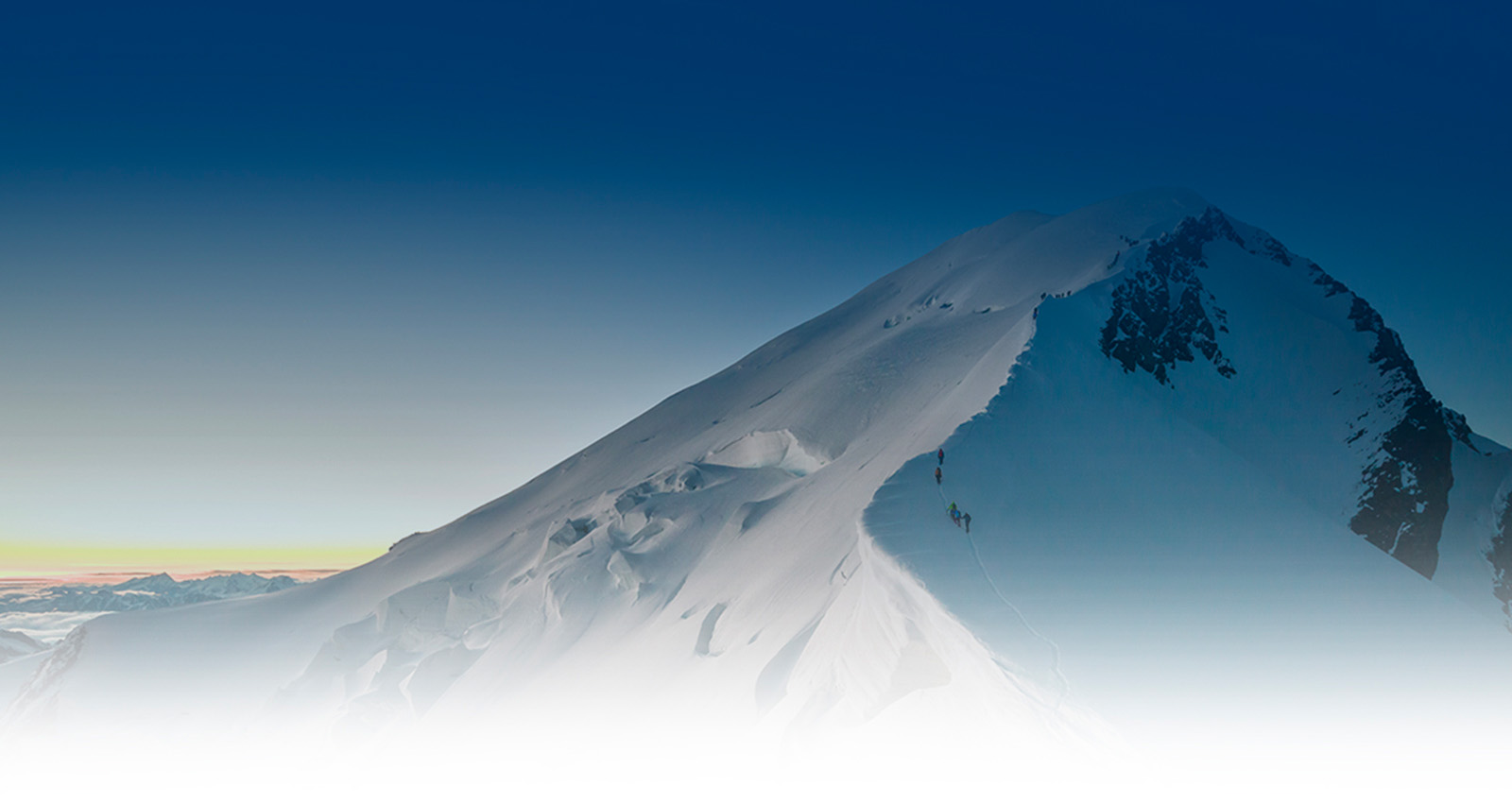 A global asset manager
We invest alongside our clients to provide diversified investment strategies to generate long-term income
Our funds
Algebris currently offers a diverse range of actively-managed investment solutions created around our core expertise, from our historical focus on the financial sector across the capital structure (credit and equity) to macro credit and Italian securities. With respect to private strategies, Algebris invests in non-performing loans predominantly secured by high-end, residential real estate assets in Italy.
Insights
01 Featured news
January 26, 2022
The Silver Bullet | When the Music Stops
Download Tonight, some investors in bitcoin remind me of a ruined gambler who, standing outside the casino at midnight, just realizes he lost the keys to his car.Nassim Nicholas Taleb...
Keep reading
02
January 26, 2022
The Green Leaf | Back to the Future: will the 2020s be the new 1970s?
Download At the ECB's December press conference, Christine Lagarde announced a considerable revision in the ECB's inflation forecast – two-third of which was attributed to skyrocketing energy prices. More recently,...
Keep reading
03
January 25, 2022
2022: Risks and opportunities in the global economy and markets
Pandemic-related restrictions, extended valuations, inflation expectations, energy prices as well as developments in China and emerging markets: Douglas Branson, Head of Business Development, and Alberto Gallo, Head of Global credit...
Keep reading
Policy & Research
Forum
Entirely independent of the commercial operations of Algebris (UK) Limited, the Forum is designed to contribute to the promotion of a strong and a balanced European economy, underpinned by a sound financial system and supported by a transparent regulatory and fiscal environment, for the benefit of societies as a whole.

Algebris acknowledges its responsibilities to contribute to a sustainable future. As such, it is our aim to ensure that we can continuously improve the environmental impact of our business as well as the impact on our community and the society at large, and that our commitment to sound and ethical business conduct is delivered.
Algebris Team
With our 15-year track record and our team of expert investment professionals, we invest in the global financial sector across the entire capital structure, in global credit, and in the Italian market (both equity and credit) to capture a broader set of value opportunities.