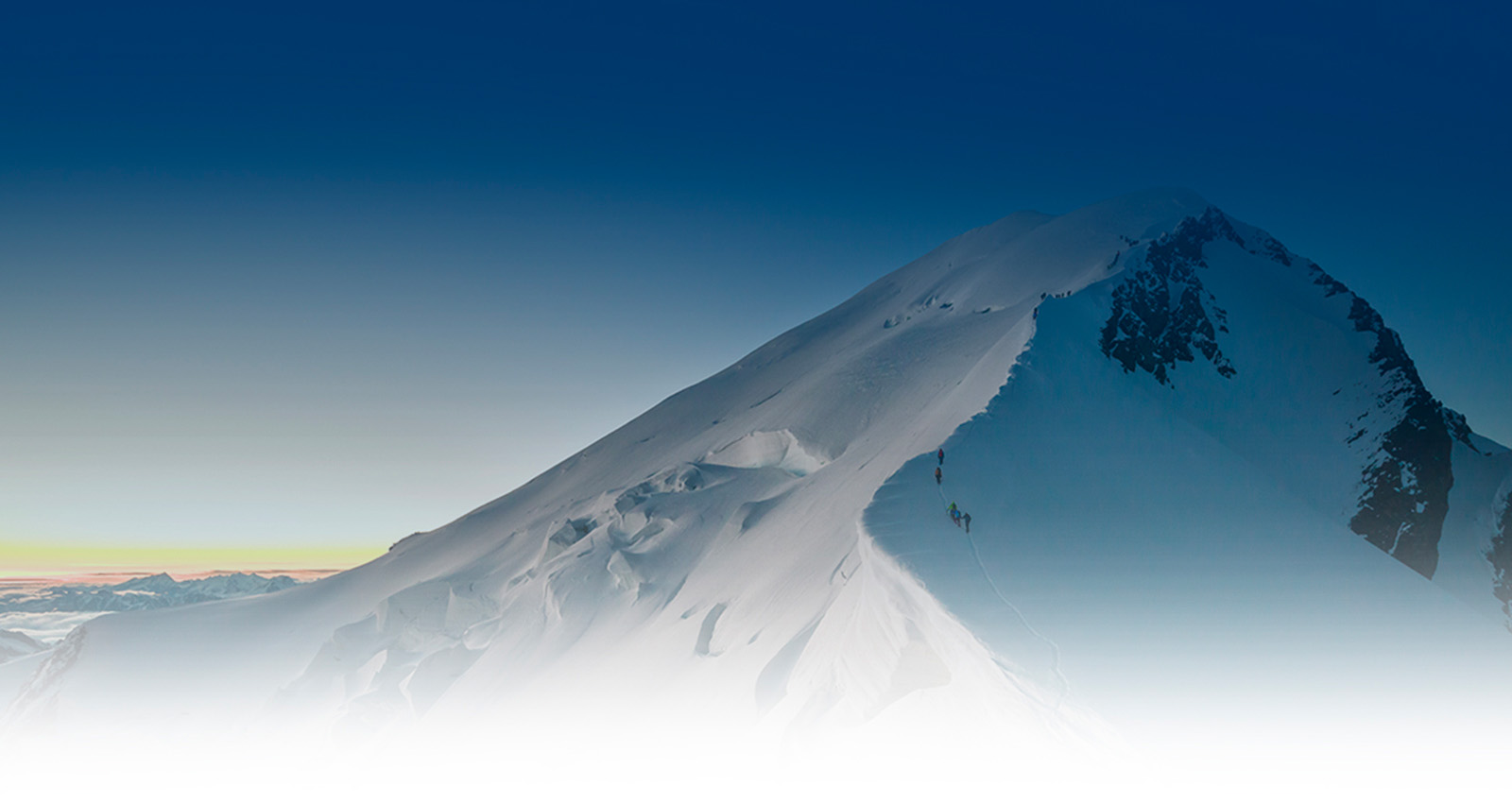 A global asset manager
We invest alongside our clients to provide diversified investment strategies to generate long-term income
Our funds
Algebris currently offers a diverse range of actively-managed investment solutions created around our core expertise, from our historical focus on the financial sector across the capital structure (credit and equity) to macro credit and Italian securities. With respect to private strategies, Algebris invests in non-performing loans predominantly secured by high-end, residential real estate assets in Italy.
Insights
01 Featured news
November 28, 2022
Algebris Investments appoints Amedeo Sambuy as Business Development Director in Italy for the institutional client segment
Milan, 28 November 2022 – Algebris Investments, a global asset manager specialising in financial credit and equities, announces the addition of Amedeo Sambuy to its Italian sales team as Business...
Keep reading
02
November 28, 2022
GLOBAL CREDIT BULLETS | Monday, 28th November 2022
Oil markets – Back on a rollLast week, oil turned more volatile once again.Uncertainty over the amount of supply cuts and China re-opening have been the main driver of the...
Keep reading
03
November 21, 2022
GLOBAL CREDIT BULLETS | Monday, 21st November 2022
Russia/Ukraine War – Russia's weakening positionRussian forces retreated from Kherson just over a week ago, depriving Putin of the only regional capital seized during the nine-month invasion. The withdrawal to...
Keep reading

Algebris acknowledges its responsibilities to contribute to a sustainable future. As such, it is our aim to ensure that we can continuously improve the environmental impact of our business as well as the impact on our community and the society at large, and that our commitment to sound and ethical business conduct is delivered.
Algebris Team
With our 15-year track record and our team of expert investment professionals, we invest in the global financial sector across the entire capital structure, in global credit, and in the Italian market (both equity and credit) to capture a broader set of value opportunities.