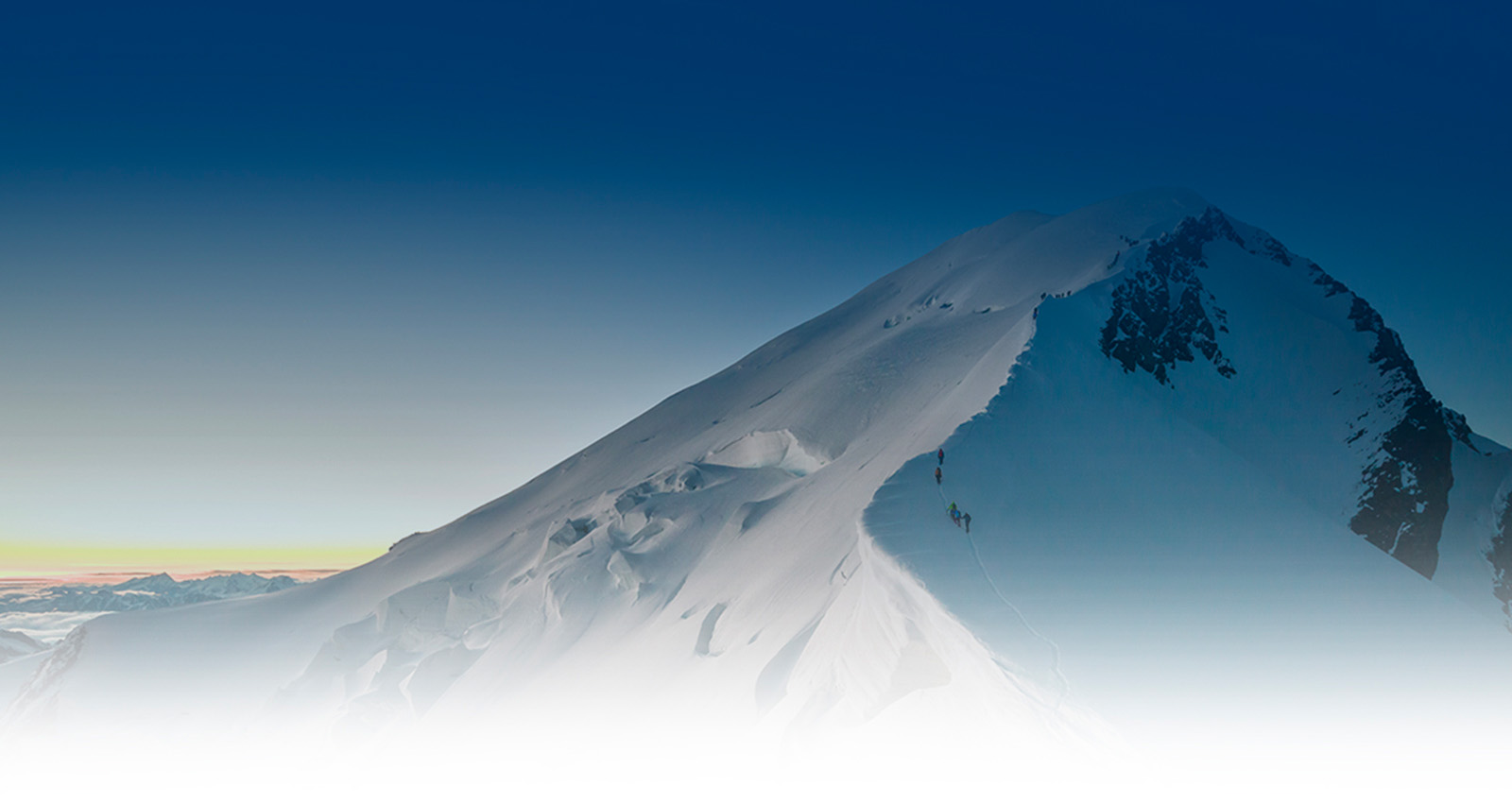 A global asset manager
We invest alongside our clients to provide diversified investment strategies to generate long-term income
Our funds
Algebris currently offers a diverse range of actively-managed investment solutions created around our core expertise, from our historical focus on the financial sector across the capital structure (credit and equity) to macro credit and Italian securities. With respect to private strategies, Algebris invests in non-performing loans predominantly secured by high-end, residential real estate assets in Italy.
Insights
01 Featured news
March 24, 2023
European banks are safe
The past week has seen increasing concern about the health of the banking sector. Following the rescue of Credit Suisse, market participants' attention has shifted to the European banks more...
Keep reading
02
March 21, 2023
GLOBAL CREDIT BULLETS | Tuesday, 21 March 2023
Markets – Slowdown but no credit stressOver the past week, volatility in global markets massively picked up again, following stress in US regional banks and the UBS takeover of Credit...
Keep reading
03
March 21, 2023
The Curious Incident of Credit Suisse AT1
Why a policy mistake should not spell doom for the asset class Download Following a week of market turmoil and a crisis of confidence, the Swiss Financial Market Supervisory Authority...
Keep reading

Algebris acknowledges its responsibilities to contribute to a sustainable future. As such, it is our aim to ensure that we can continuously improve the environmental impact of our business as well as the impact on our community and the society at large, and that our commitment to sound and ethical business conduct is delivered.
Algebris Team
With our 15-year track record and our team of expert investment professionals, we invest in the global financial sector across the entire capital structure, in global credit, and in the Italian market (both equity and credit) to capture a broader set of value opportunities.