Responsible Investment
Socially Responsible Investing
As investors, we are aware that our impact on the environment and society manifests itself first and foremost through our investment decisions. The choices we make in allocating funds and constructing portfolios allow investors like us to be a powerful engine behind a just transition towards a greener, fairer and more sustainable economy.
ESG strategies are becoming increasingly popular across the industry. The lack of an agreed-upon sustainability taxonomy and of a well-defined ESG regulatory framework however imply a significant risk of "green washing" and/or of "tick the box" approaches.
We instead favour a simple and fully transparent approach, when it comes to our investment decisions.
ESG POLICY
With a dedicated ESG team across 5 functions, Algebris fully embraces the growing importance of assessing and engaging on ESG and sustainability in its investment processes and wider activities.
The Environmental, Social and Governance (ESG) Policy outlines Algebris commitment and approach to developing and integrating Environmental, Social and Governance ("ESG") within the Firm's ethos, culture and its investment risk management framework.
To read the Algebris ESG Policy full document, please click here.

Algebris became a UNPRI signatory on 23 July 2019

Algebris became a TCFD supporter in October 2020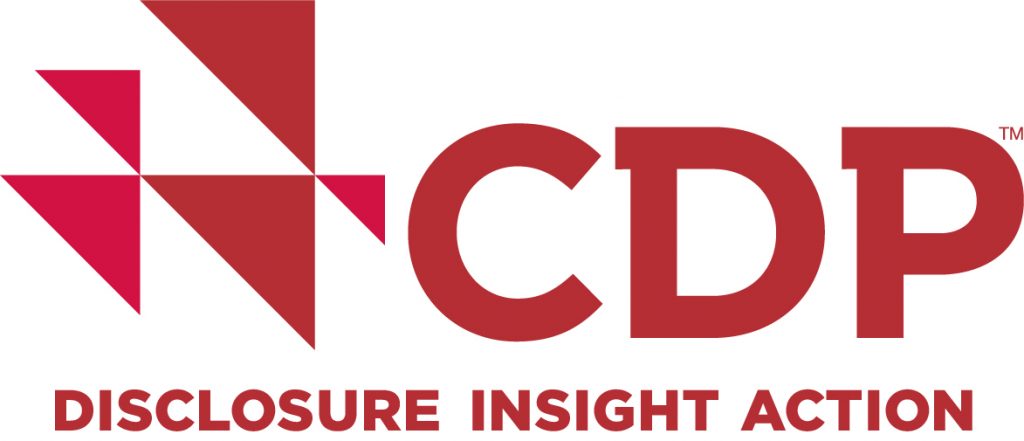 Algebris became a CDP Investor Signatory in October 2020
Algebris also supports the Say On Climate initiative.
COAL SECTOR INVESTMENT POLICY
Across our liquid funds, we incorporate a clear exclusion strategy that is focused on coal-powered energy generation and its funding chain. The strategy combines the exclusion of companies that we deem non-investable due to their role in coal mining or coal power generation, and active engagement with companies that we do invest in.
To read the Algebris Coal Sector Investment Policy full document, please click here.
CONTROVERSIAL WEAPONS POLICY
An important part of our commitment to responsible investing is to ensure that Algebris is not involved in the financing of controversial weapons, not only as this brings reputational risk and damage, but mostly because it has irreversible effects on the environment and the lives of many.
This exclusion policy applies across all Algebris branded funds where Algebris controls the investment policy of the entire fund in its capacity as sole investment manager.
To read the Algebris Controversial Weapons Policy full document, please click here.
VOTING POLICY
Algebris encourages good governance and sustainable corporate practices, which contribute to long-term value creation for our investors.
Therefore, we have set out our Voting Policy with respect to the exercise of voting rights attaching to investments made by Algebris on behalf of its clients and the funds which it manages. Such written principles and procedures have been designed to ensure that voting is carried out in the best interest of clients and investors as a whole.
To read the Algebris Voting Policy full document, please click here.