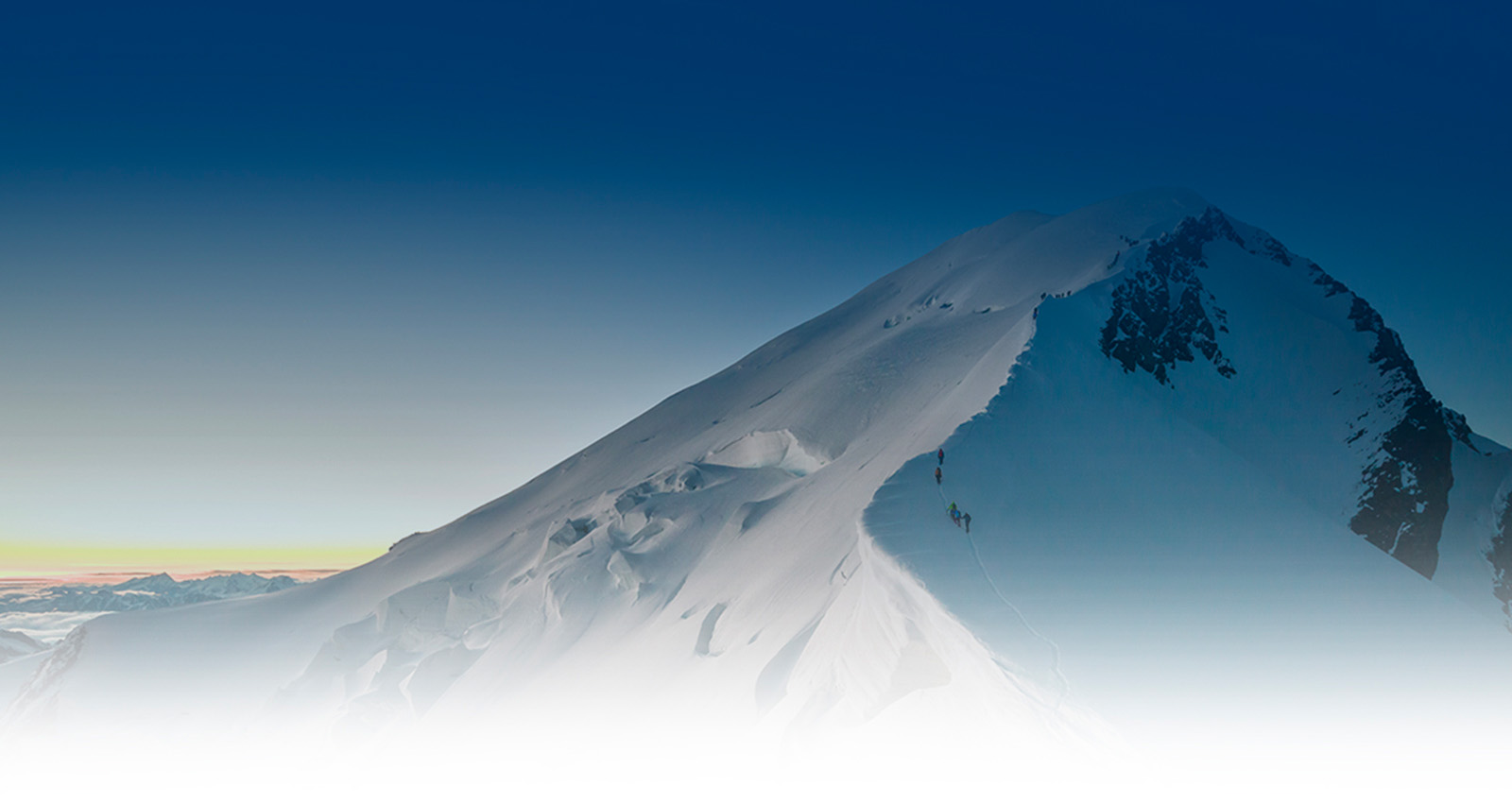 Società di gestione del risparmio globale
Investiamo a fianco dei nostri clienti fornendo soluzioni diversificate per generare reddito a lungo termine
I fondi Algebris
Offriamo un'ampia gamma di soluzioni di investimento fondate sulle nostre competenze chiave: dal settore finanziario globale con investimenti sia in ambito azionario sia in quello obbligazionario, al credito macro e i titoli azionari italiani.
Insights
01 In evidenza
January 23, 2023
GLOBAL CREDIT BULLETS | Lunedì 23 gennaio 2023
Bank of Japan – Sfidare l'inevitabile (per ora)Mercoledì la BoJ ha sorpreso i mercati lasciando invariata la politica di controllo della curva dei rendimenti (YCC), contro le aspettative del mercato...
Leggi di più
02
January 20, 2023
Cosa ho imparato a Davos
Resilienza dell'Unione Europea, inaspettato ottimismo, riapertura della Cina e il ruolo della guerra nelle relazioni internazionali. Questi alcuni dei punti chiave che sono emersi al World Economic Forum 2023 a...
Leggi di più
03
January 20, 2023
The Wall Street Journal – Gabriele Foà on Fixed Income
"Declining inflation and slowing economic growth should pave the way for a much better year for bond investors, with credit likely to fare better than government bonds", Gabriele Foà, co-portfolio...
Leggi di più
Responsabilità
Sociale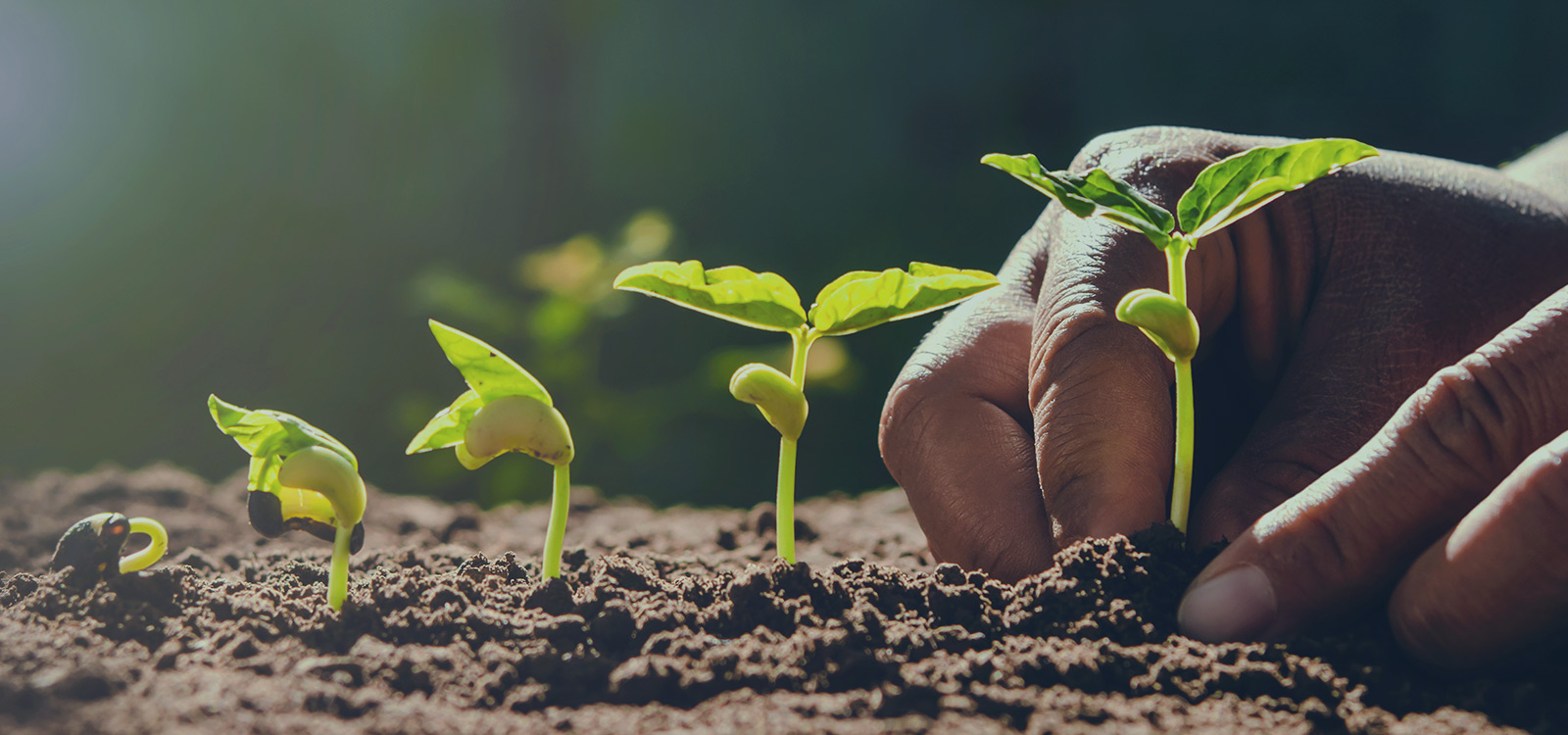 Algebris riconosce il proprio ruolo nel contribuire ad un futuro sostenibile. Non solo ci impegniamo al costante miglioramento dell'impatto della nostra attività sia sull'ambiente sia sulla nostra comunità e società nel suo complesso, ma promuoviamo anche lo sviluppo di una condotta aziendale sana ed etica, internamente e nei confronti dei nostri stakeholder.
Specialisti nel risparmio gestito
Mettiamo a disposizione dei nostri clienti un team internazionale presente in tre continenti, con uffici a Londra, Milano, Lussemburgo, Dublino, Boston, Singapore e Tokyo. Puntiamo ad attrarre professionisti in campo finanziario di grande talento e a creare un ambiente di lavoro che premi intraprendenza, integrità e pensiero indipendente.