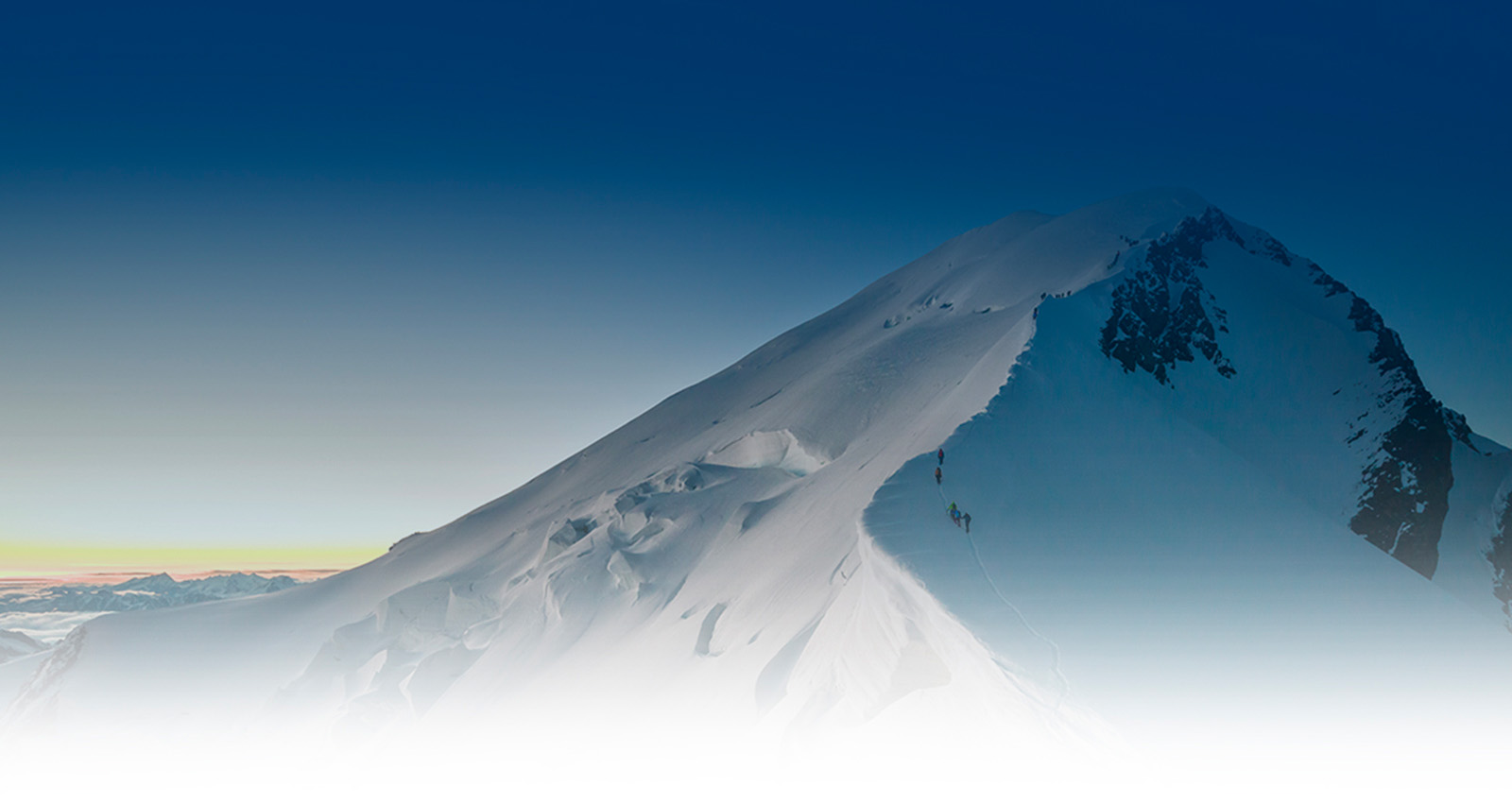 A global asset manager
We invest alongside our clients to provide diversified investment strategies to generate long-term income
Our funds
Algebris currently offers a diverse range of actively-managed investment solutions created around our core expertise, from our historical focus on the financial sector across the capital structure (credit and equity) to macro credit and Italian securities. With respect to private strategies, Algebris invests in non-performing loans predominantly secured by high-end, residential real estate assets in Italy.
Insights
01 Featured news
October 18, 2021
The Green Leaf | The Dawn of Climate Inflation?
Download Had the CPI included the cost of paying for our growing CO2 emissions the price level today would be 50% higher than it is estimated to be. Humans have...
Keep reading
02
October 15, 2021
Ahead of the Curve | Friday, 15th October 2021
Stagflation fears rising despite resilient demandRising inflation expectations amidst what is likely to be peak growth acceleration coming out of the throes of the pandemic and unprecedented fiscal responses is...
Keep reading
03
October 8, 2021
September 2021
Economic and investment highlights Economic, politics and markets In September, market volatility increased and risk asset prices weakened, due to the combination of growth concerns and rising rates With rising...
Keep reading
Policy & Research
Forum
Entirely independent of the commercial operations of Algebris (UK) Limited, the Forum is designed to contribute to the promotion of a strong and a balanced European economy, underpinned by a sound financial system and supported by a transparent regulatory and fiscal environment, for the benefit of societies as a whole.

Algebris acknowledges its responsibilities to contribute to a sustainable future. As such, it is our aim to ensure that we can continuously improve the environmental impact of our business as well as the impact on our community and the society at large, and that our commitment to sound and ethical business conduct is delivered.
Algebris Team
With our 15-year track record and our team of expert investment professionals, we invest in the global financial sector across the entire capital structure, in global credit, and in the Italian market (both equity and credit) to capture a broader set of value opportunities.